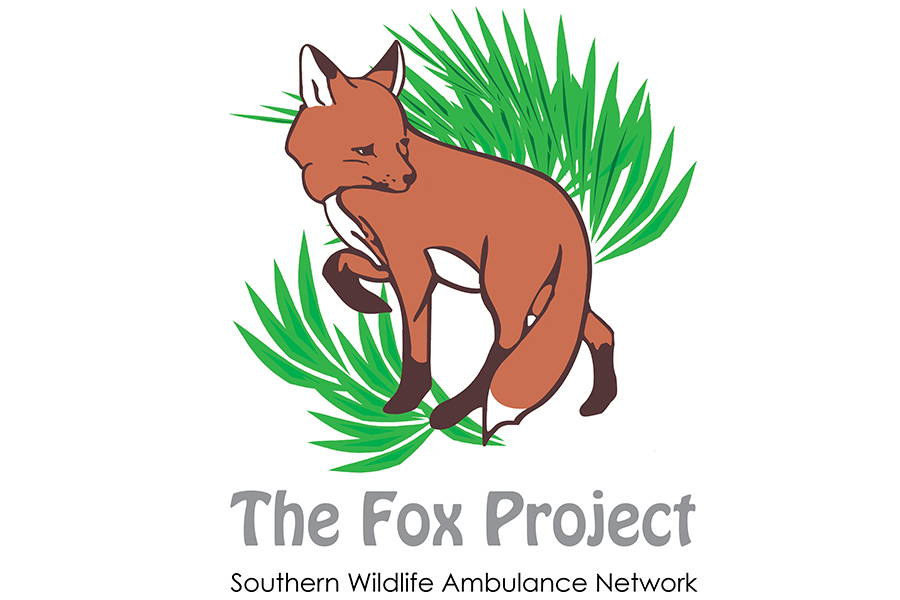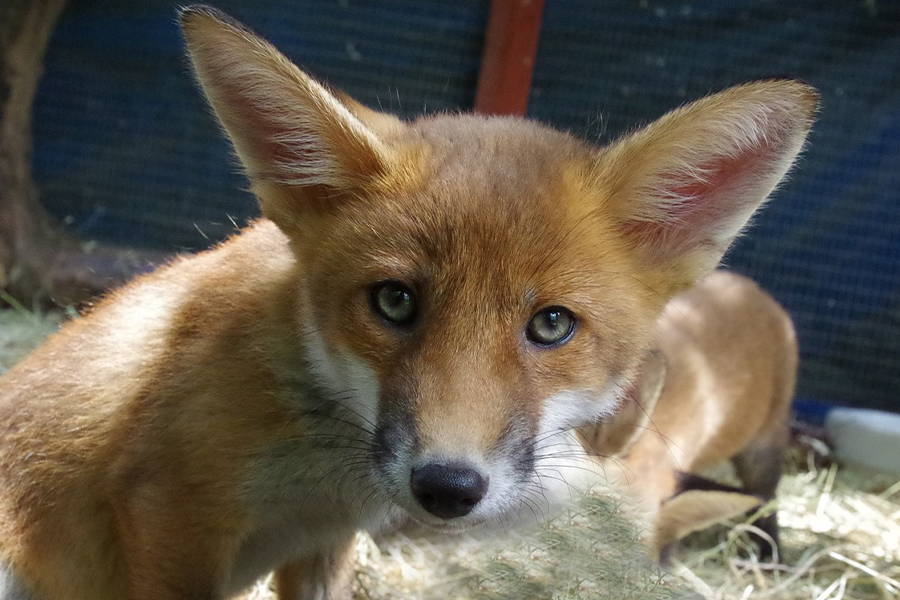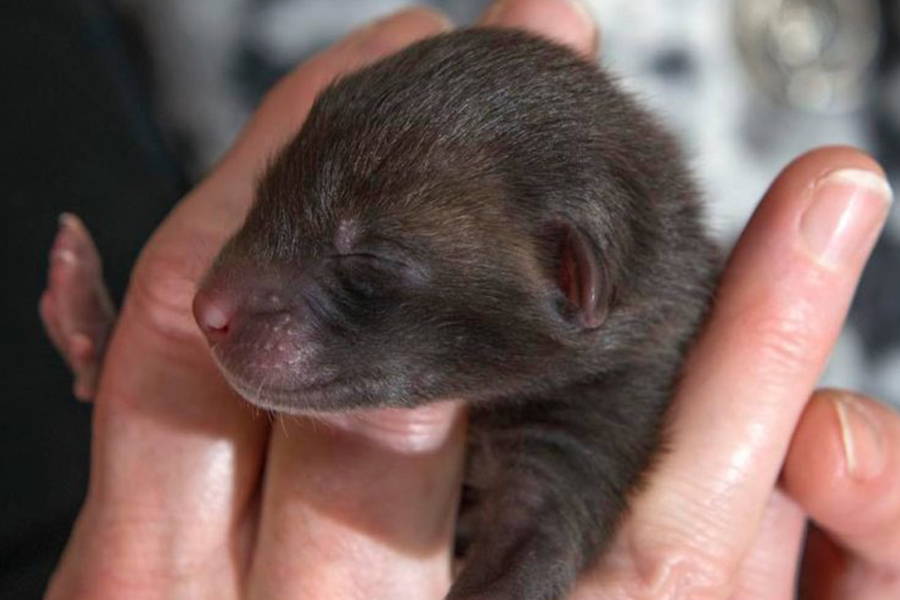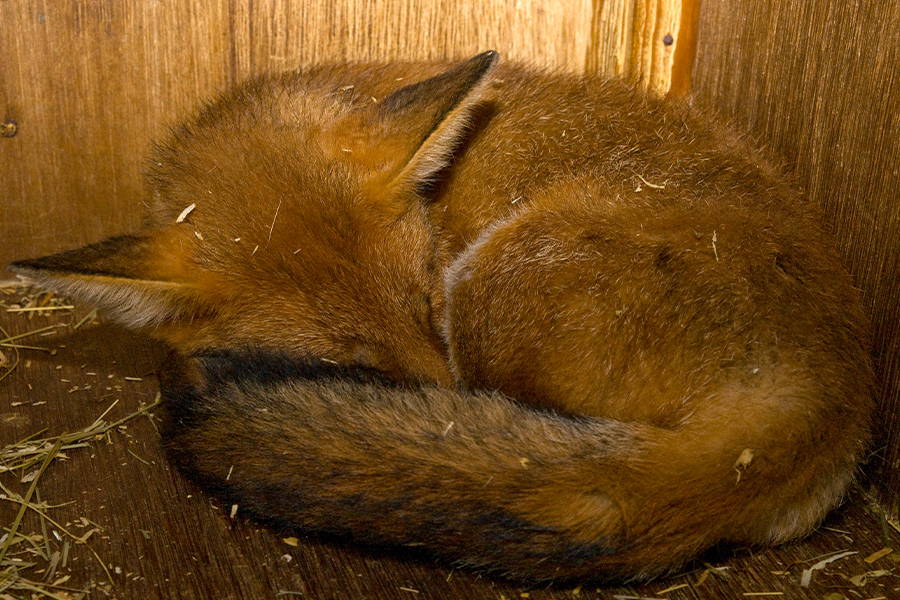 The Leaping Fox supports The Fox Project (www.foxproject.org.uk), a registered charity dedicated to the Red Fox. 5% of proceeds from the sale of our Silk Scarves and 100% of proceeds from sales in the Accessories-The Fox Project section are donated to the charity. Established in 1991, The Fox Project runs a specialist Wildlife Information Bureau, a Fox Deterrence Consultancy, a Wildlife Ambulance Service and a Wildlife Hospital which admits and treats around 800 foxes a year, including 250 cubs.

The Fox Project has received awards from the RSPCA and the International Fund for Animal Welfare, among other organisations for their work. Their Wildlife Ambulance Service operates over parts of Kent, Surrey, East and West Sussex and South East London, dealing with sick, injured foxes and abandoned cubs to provide for their care, treatment and rehabilitation back into the wild.Their policy is for recovered adult animals to be returned to their home territory. And they operate a programme of controlled rehabilitation of hand-raised fox cubs re-entering the wild with the assistance of sympathetic farmers, smallholders and rural landowners.
The fox cubs stay with them for up to three months, in which time they go from being bottle fed to a thoroughly wild animal that won't let you near them. Before being released back into the wild with their new family of other hand-raised cubs, the cubs remain for three or four weeks on a rehab site.The Fox Deterrence Consultancy is designed to provide a humane alternative to old-fashioned 'pest control', whereby animals are killed, usually at a high cost to householders and business, only to be naturally replaced within weeks by other members of the species. Removal or destruction of foxes is, at best, an expensive confidence trick and at worst, an act of cruelty.
Fox populations are self regulating. They cannot overpopulate, but will always breed back to replace numbers lost since the previous breeding season. In fact, far from any increase in fox numbers, recent scientific surveys indicate the national fox population has fallen by 41% since 1995.So, as is the situation with so many native British species, the Red Fox is in serious decline and that suggests we should be doing whatever we can to avoid reducing the population even further and increase its legal protection.