THE LEAPING FOX LONDON.

BEAUTIFUL, BOLD & LUXURIOUS SILK SCARVES.
INSPIRED BY THE LONDON RED FOX. MADE IN GREAT BRITAIN
.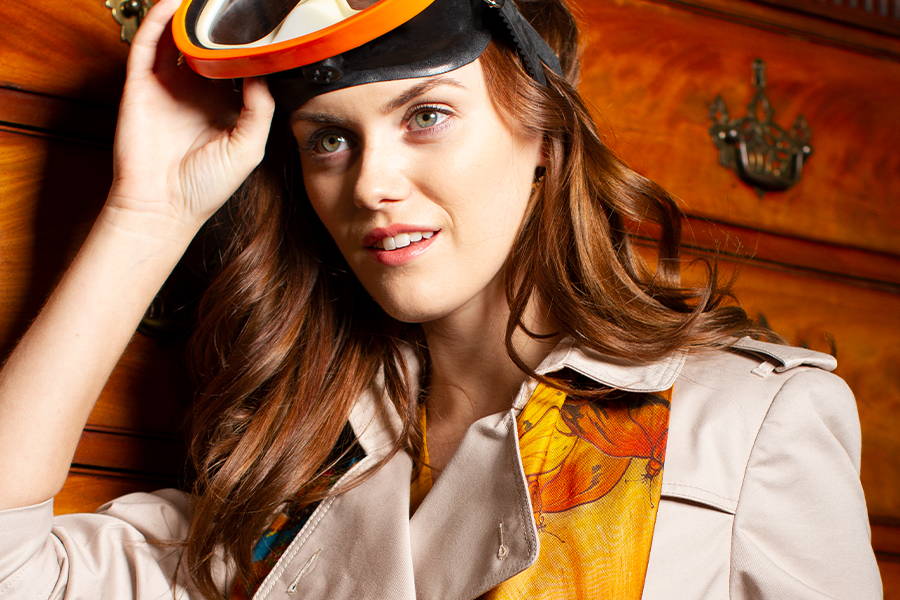 OUR STORY

The Leaping Fox was born when as Londoners, we came face to face with the vision of a London Red Fox leaping into the night. Amidst grimy pavements and by the light of a crackling street lamp, but beautiful nonetheless.
We realised that this creature and today's woman were kindred spirits. Survivors in difficult times, yet feminine and beautiful.We wanted to create an accessory that was beautiful and versatile like her. But most importantly that celebrated and empowered her. So we created The Leaping Fox.
Whether The London Red Fox Is Chasing Horses And Hounds,Or Riding On A Double Decker, She Is Bold, Modern, And Unique.Londoners May Hesitate To Meet Your Eye. She Never Will.The Leaping Fox, London.
CRAFTSMANSHIP

We searched all over the globe for skilled artisans to make our vision a reality. We found the perfect artists as far as India and the best scarf makers as close as Macclesfield in Great Britain. Our artists in India have decades of experience in the ancient art of miniature silk painting, while our scarf makers in Macclesfield are the oldest and finest silk printers in Great Britain. Making The Leaping Fox a melting pot of global culture just like its city of origin, London.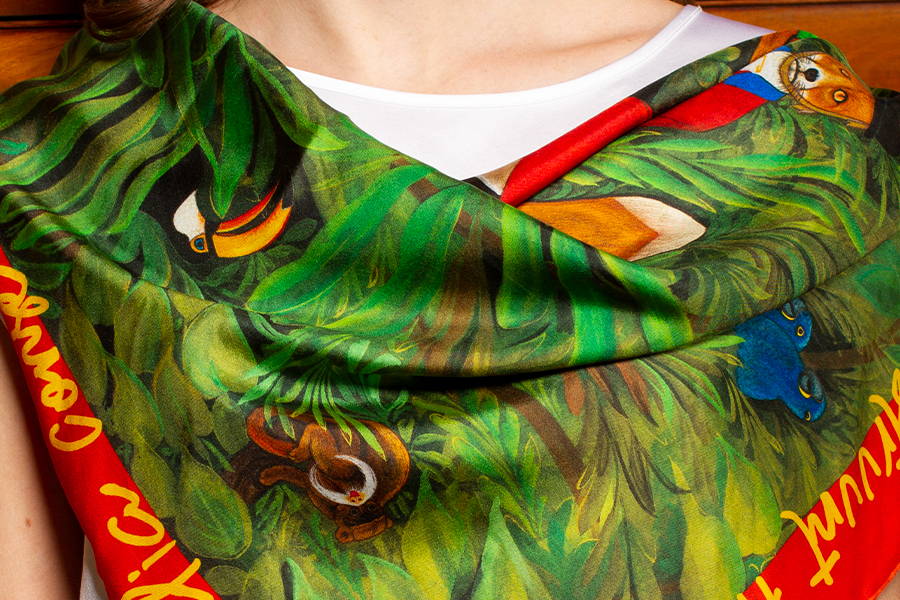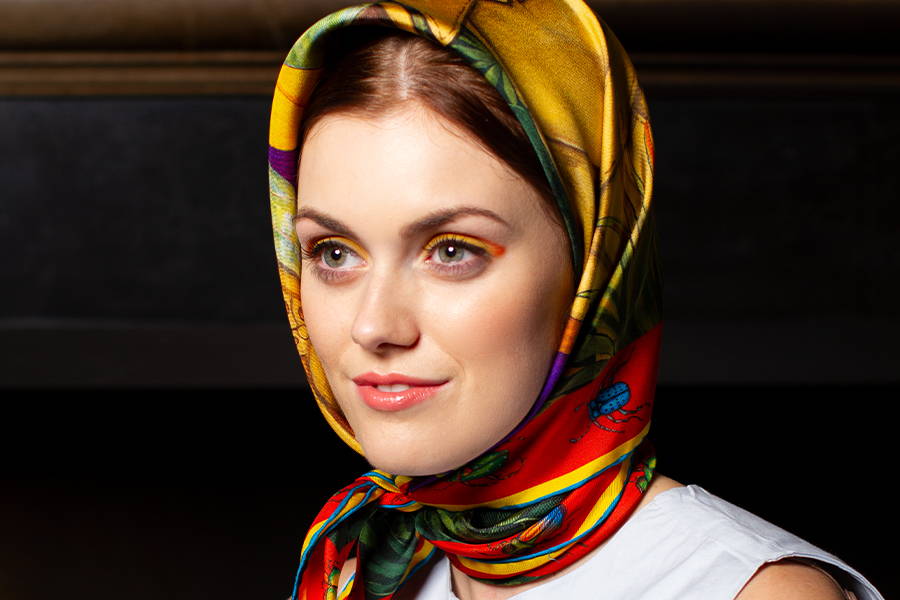 QUALITY MATERIALS

Our scarves are made from the finest 18 ounce mulberry silk in a twill weave. The twill weave lends the scarves a soft and supple handle that is structured and durable. Even the beautiful presentation boxes and stunning postcards that accompany each scarf are made in Great Britain from premium quality materials. We believe luxury is in the details.

CONSTRUCTION

Macclesfield, the town where The Leaping Fox scarves are made, has a long historic connection to the silk industry. It has over 300 years of silk weaving and printing expertise. Its silk was famed for its unique lustre that came from washing and dyeing in local water that passed over limestone. Our remarkable printers use the same water for their silk processing.
The weight and weave of the silk we use, allow our designs to be printed as sharp and vibrant on the back as on the front. Giving you limitless choices in how you wear your scarves. The skilled artisans who hand roll hem our scarves in Macclesfield have worked with top luxury fashion brands for decades. Hand-roll hemming may be time-consuming and laborious, but it gives each one of our scarves a unique character, finish and feel .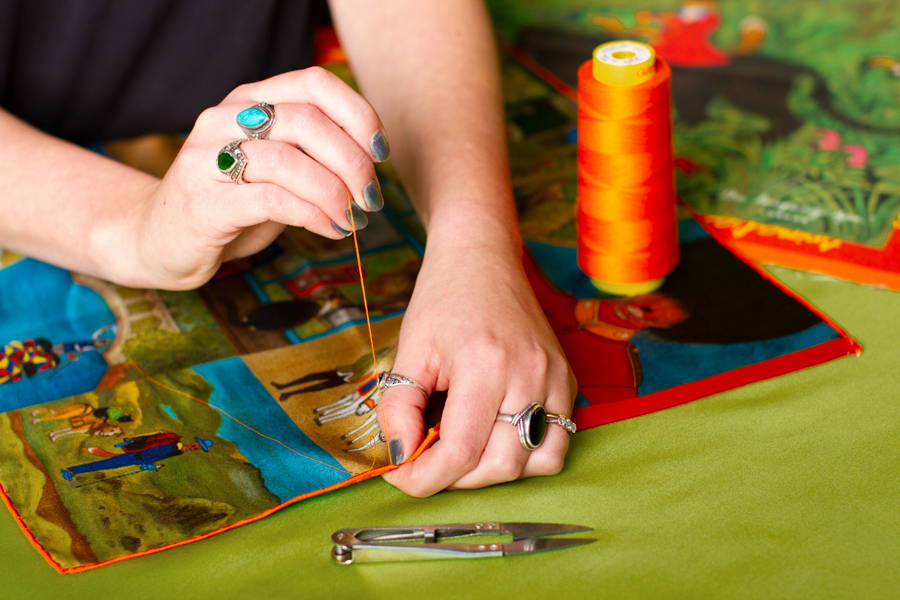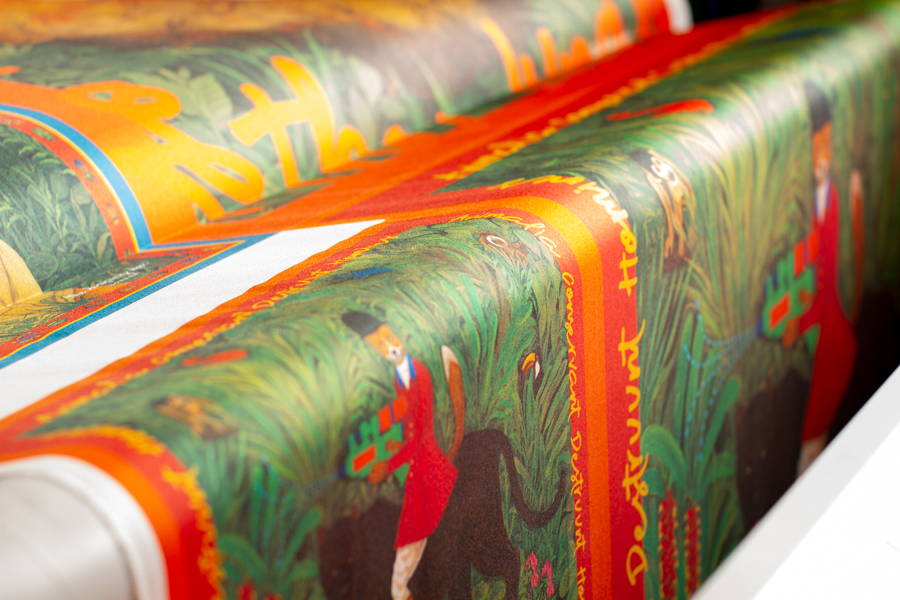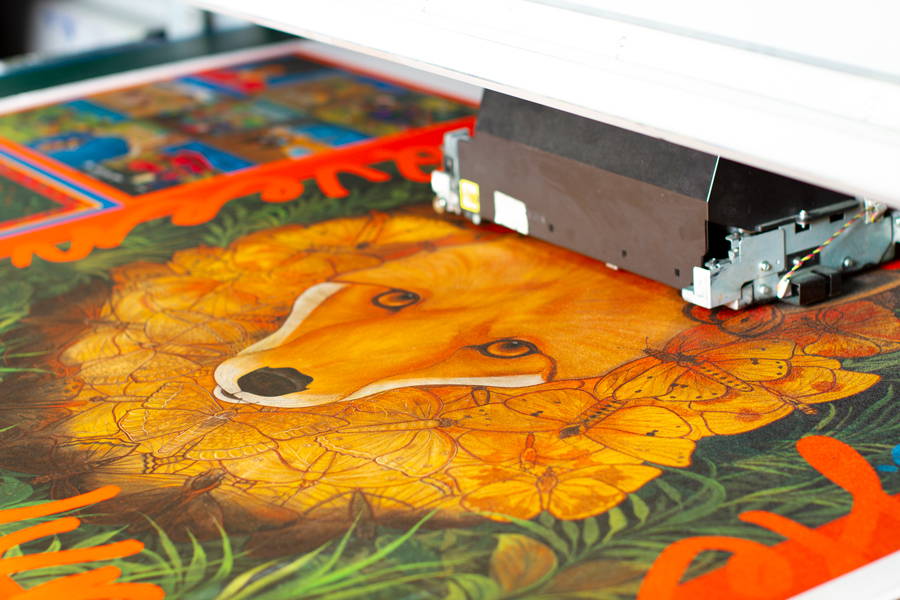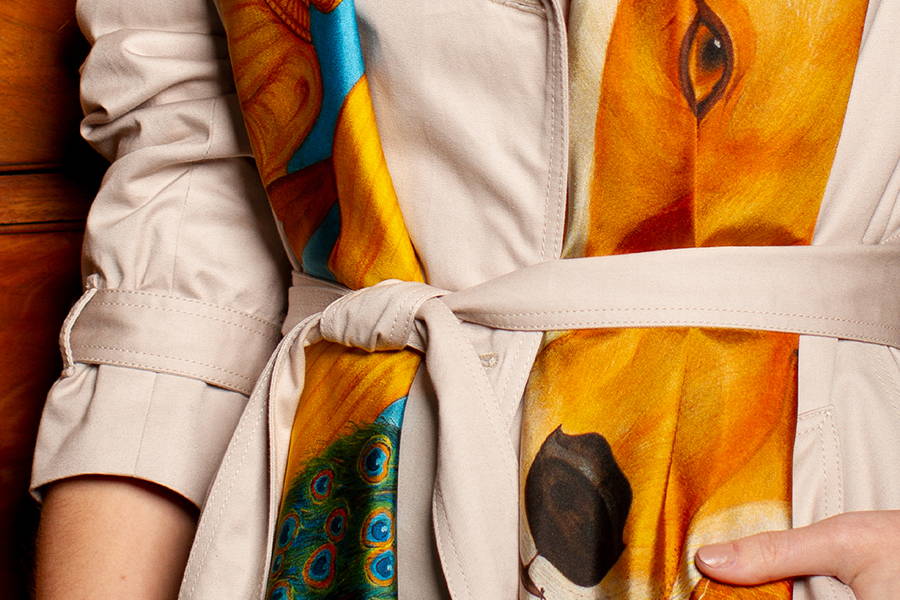 THE PERFECT ACCESSORY

We believe combining this skilled craftsmanship with our impeccable quality and ingenious designs makes The Leaping Fox silk scarves the perfect accessory.