Versatile enough to uplift a serious work ensemble. Then effortlessly transition to your hand bag, wrist, hair or your ankle! An essential inclusion to every capsule wardrobe.
The Leaping Fox silk scarves are just as suited for a business meeting as they are for a lunch date.


Need ideas for how to wear our Large Scarves (Ninety by Ninety cm)? Here's a few...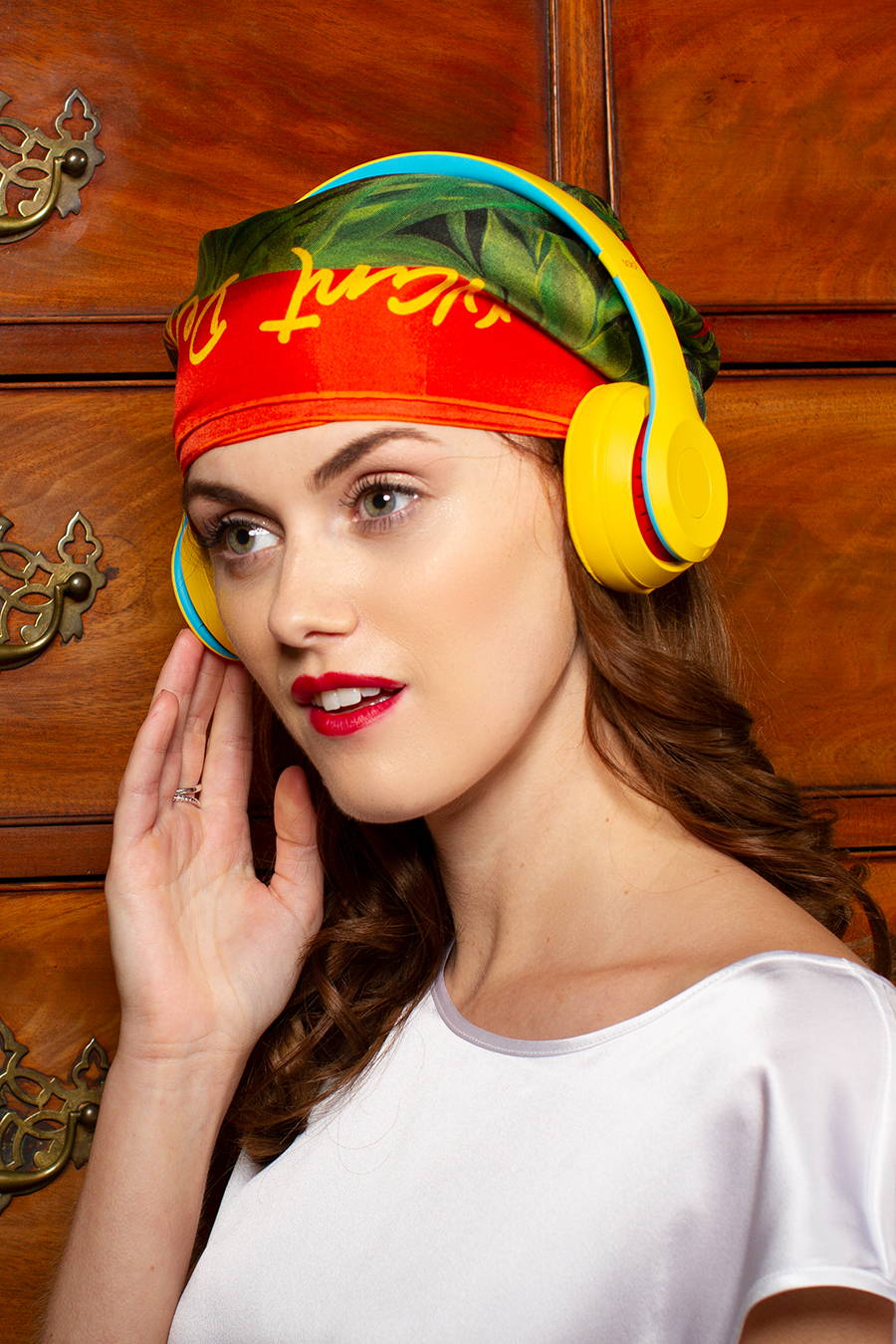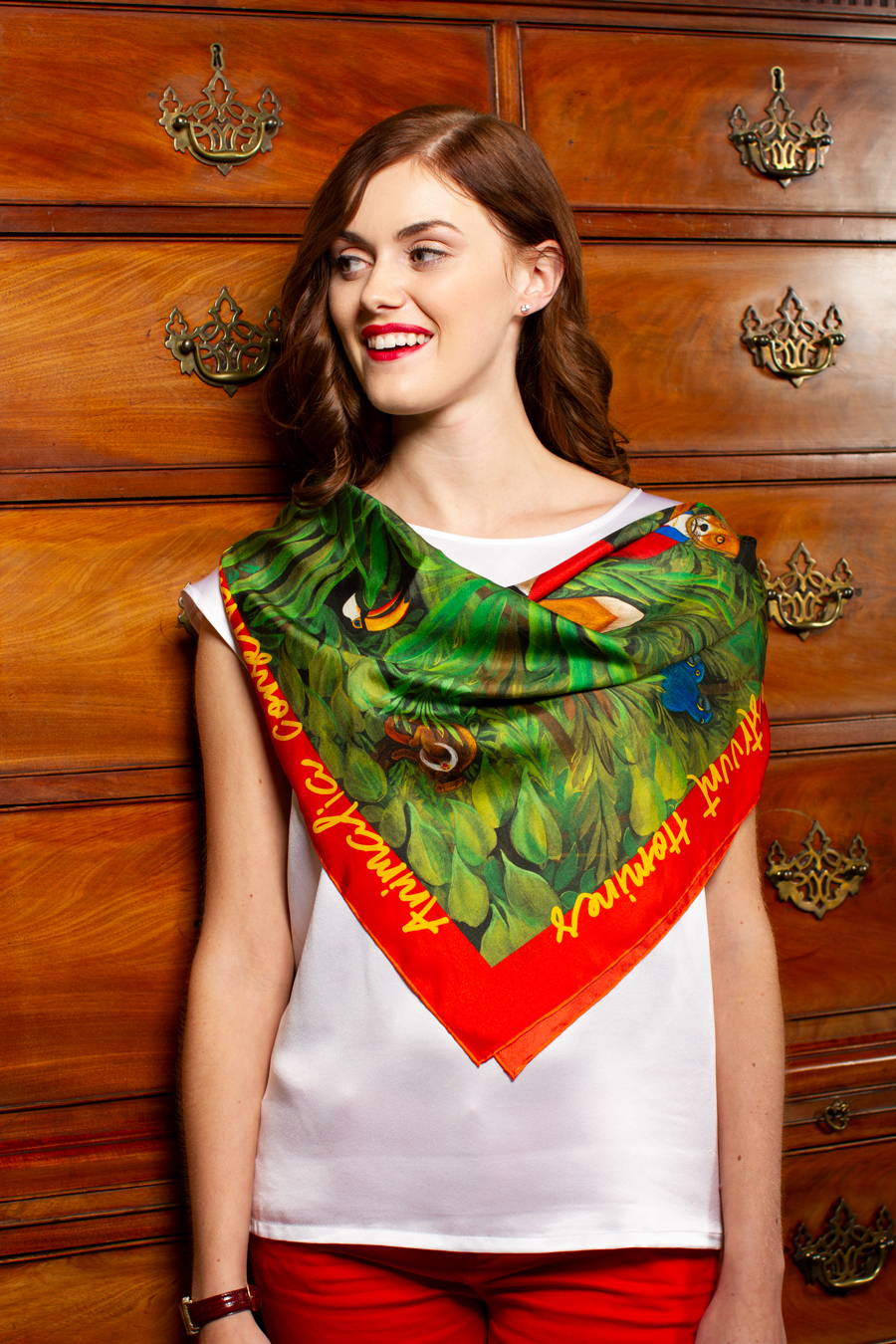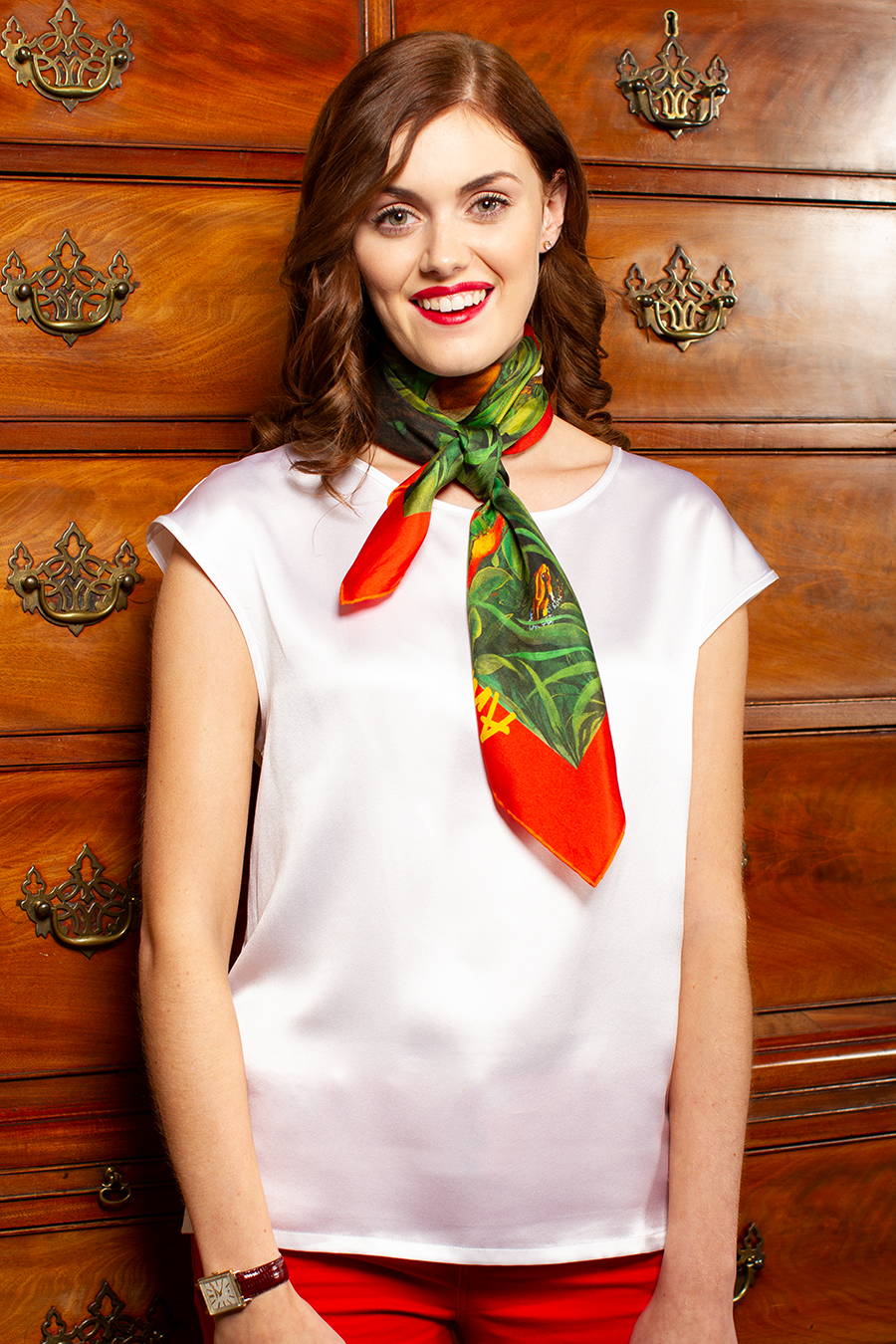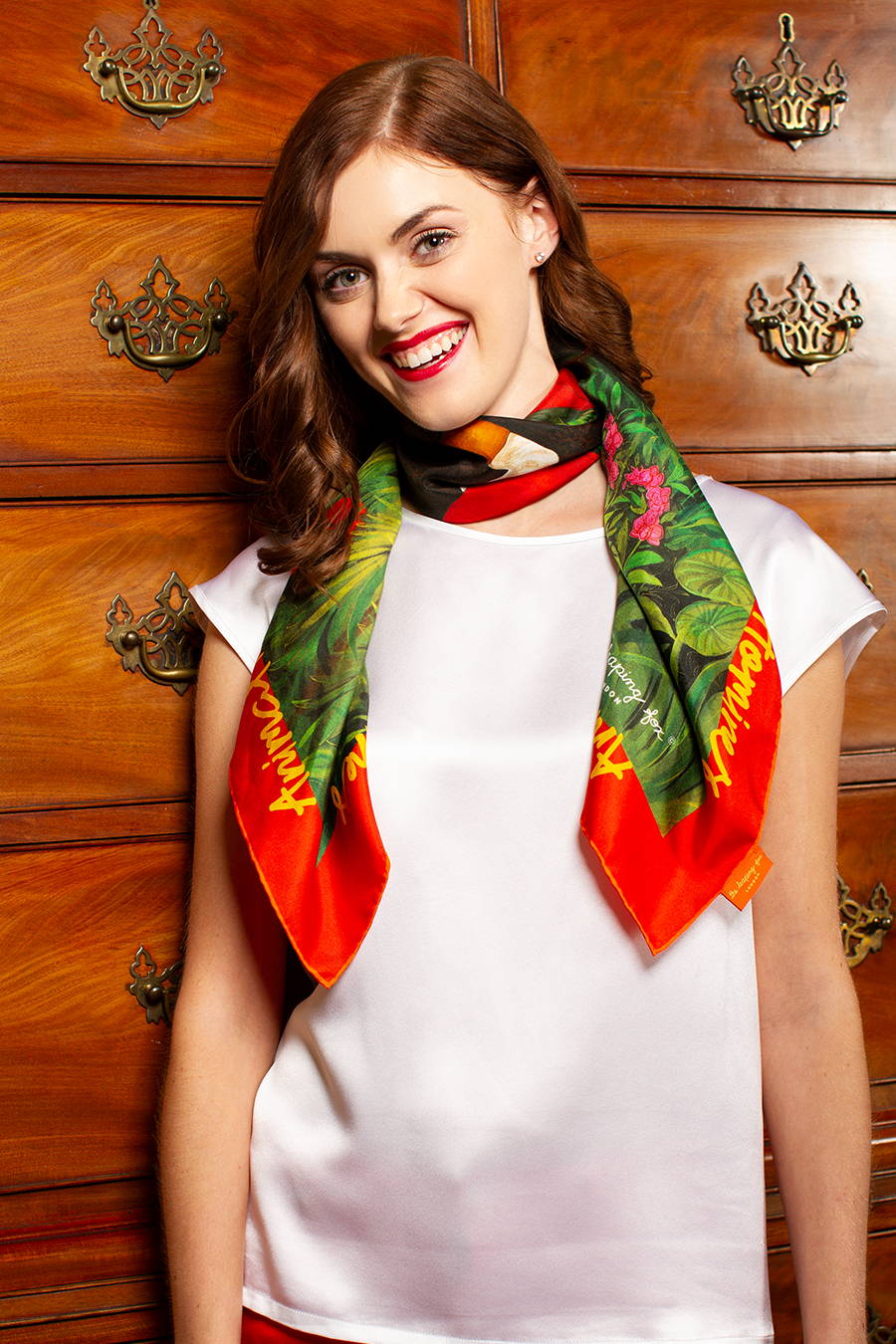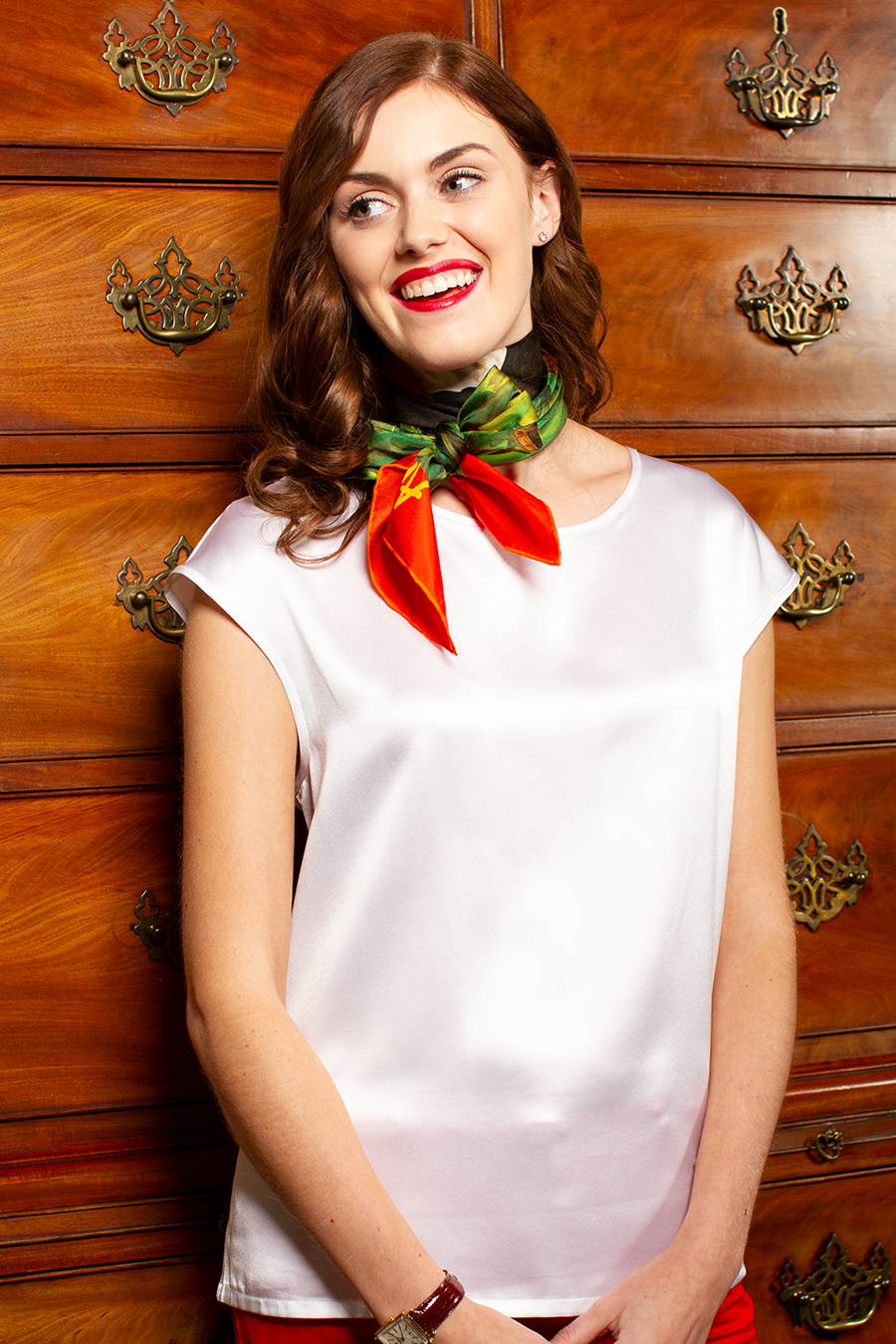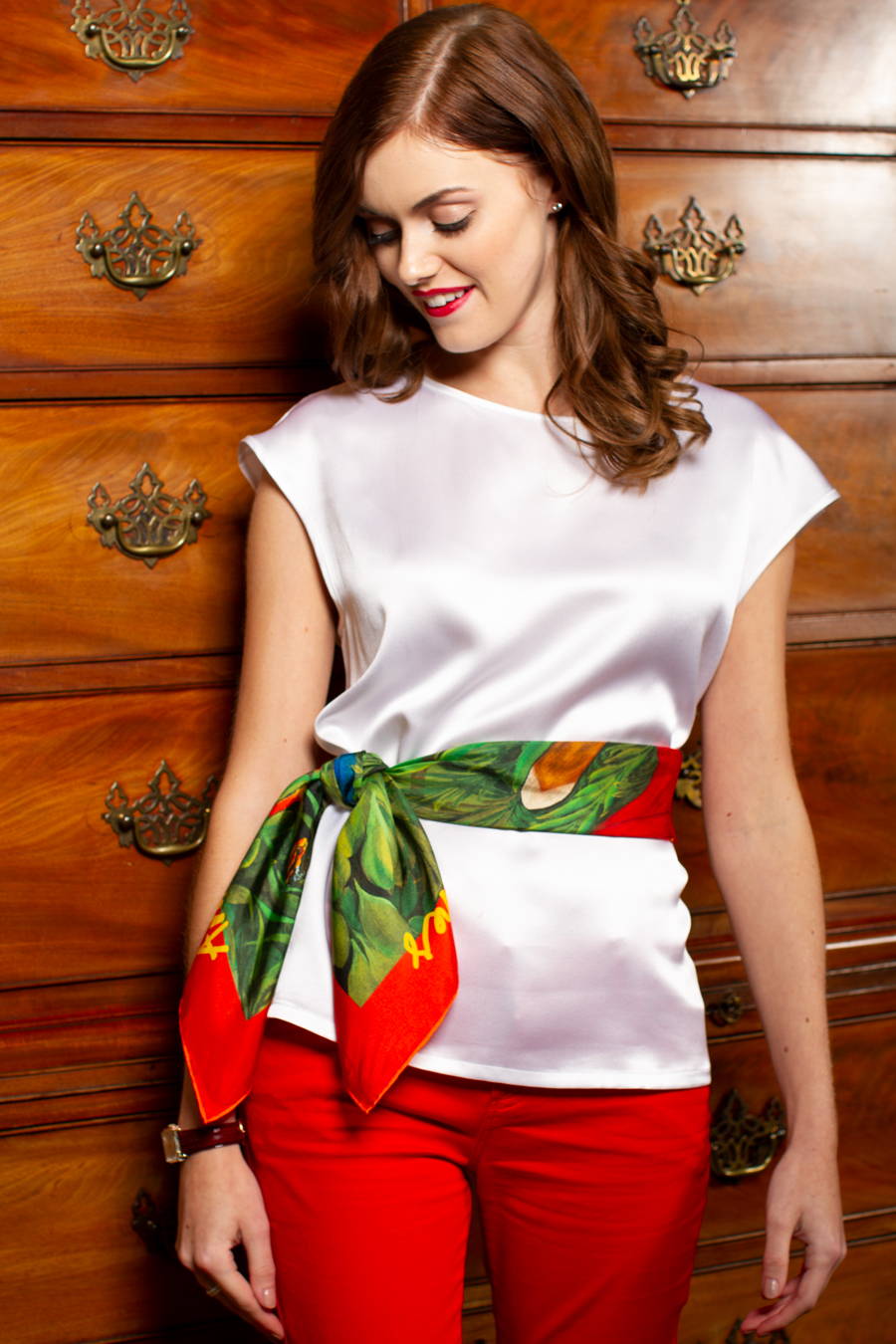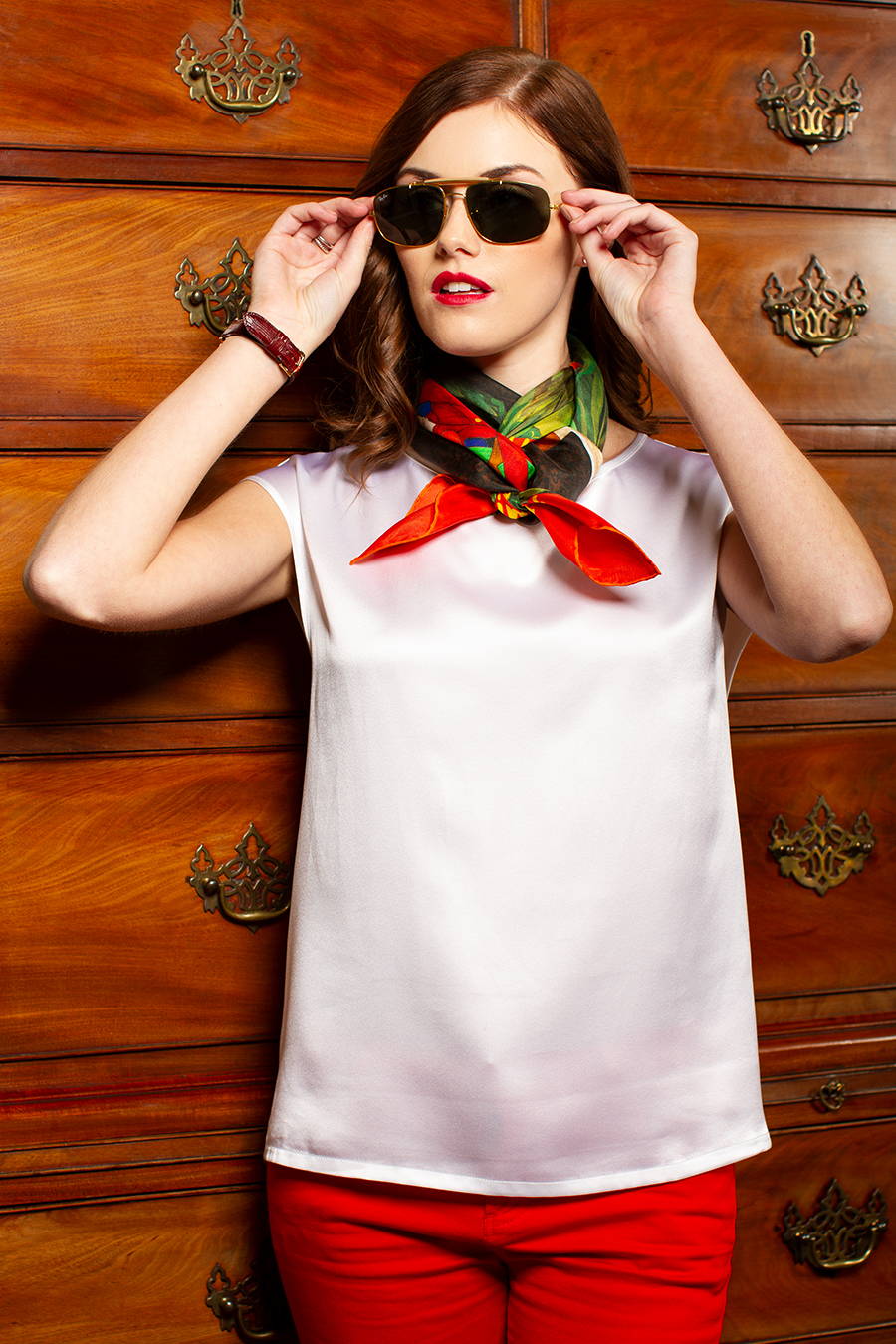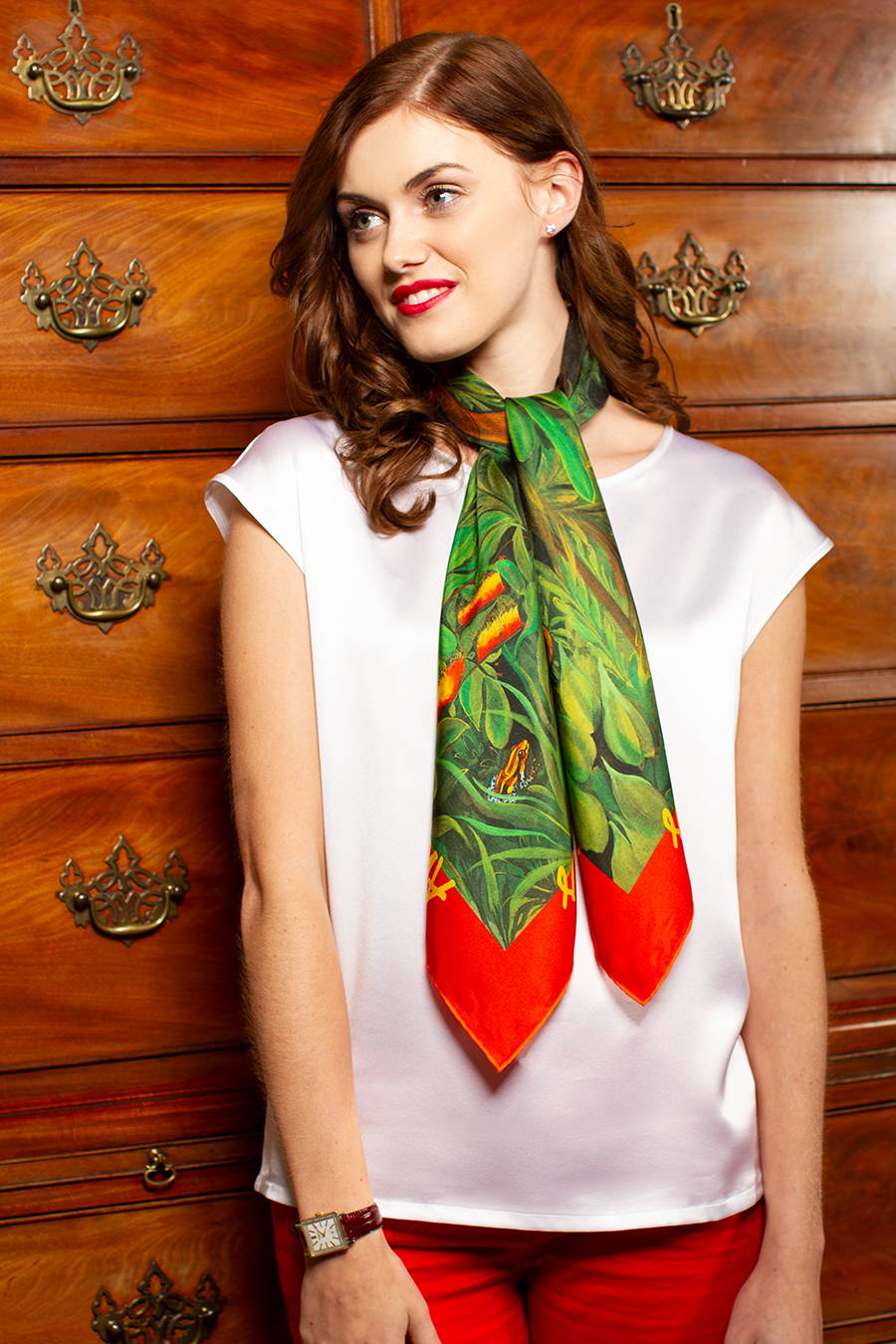 And here are some ideas for wearing our Small scarves (40 by 40 cm)...